Kinguin and Space Soldiers failed to decide the winner
The first match-day within the final stage of WESG was set off with a battle between Team Kinguin and Space Soldiers.
The clash was held on de_cobblestone — a choice of Poles. After the pistol went Kinguin's way, Turks replied in the following round for a 5-1 lead. Then the Polish team took the control of the game in their hands and took two points [3:5]. Despite this, Space Soldiers retook the initiative and finished the half with a score [10:5].
Team Kinguin managed a second pistol round, but their enemy won a force-buy and continued to dominate. Playing for Counter-Terrorists, Polish squad triumphed only into three rounds and have failed the first map [8:16].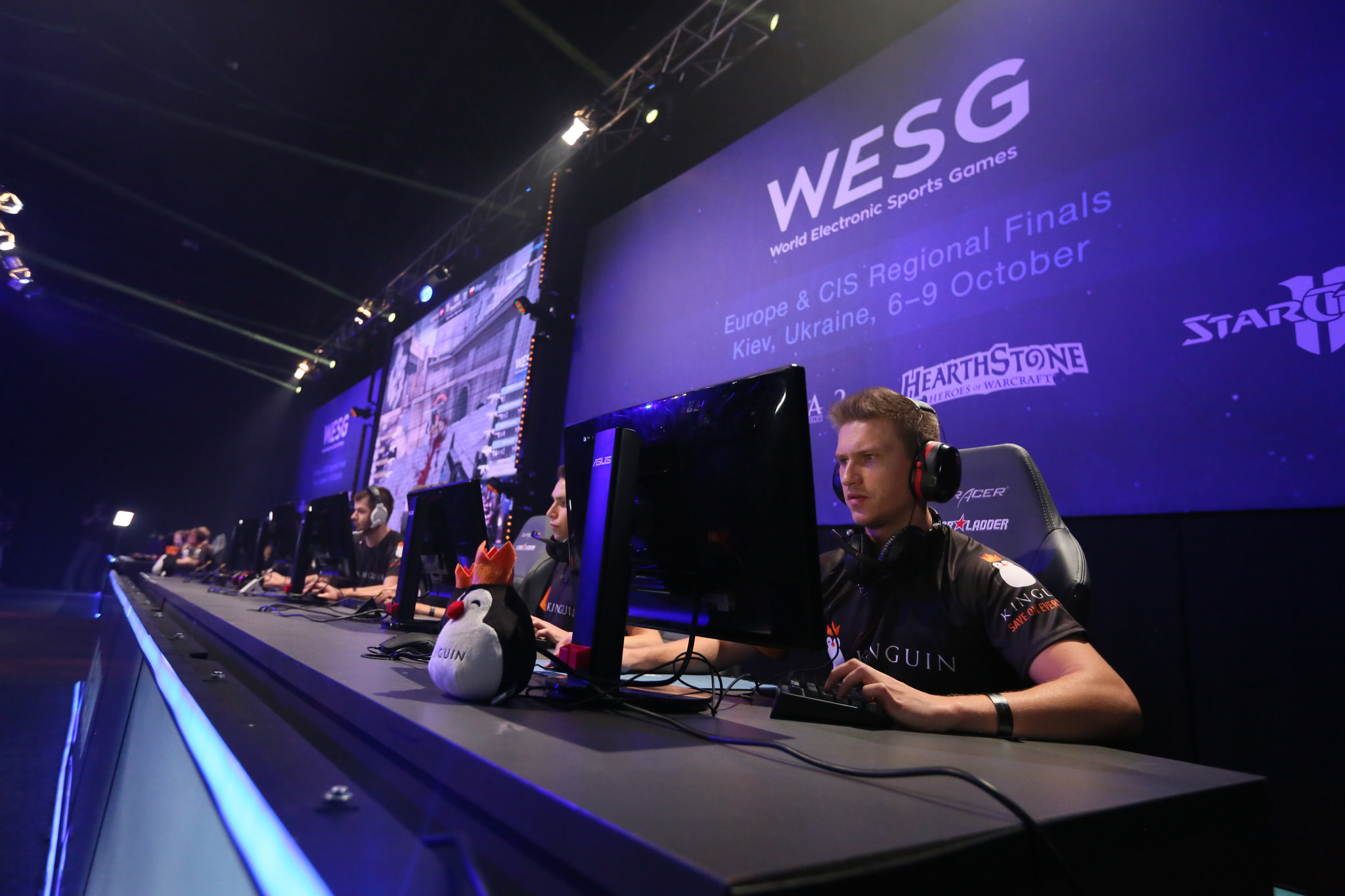 After switching over to Space Soldiers's pick, de_train, Turks picked up the pistol round, but Kinguin seized the initiative back and leveled the score. Then the Polish team took the lead and finished a half with an advantage of 9 rounds [12:3].
After the team switch, SZPERO and company won 4 rounds in a row and drew a line in a clash on the second map [16:3].