The Imperial — triumphant of WESG Dota 2 EU+CIS
In a match for the champion's trophy of the European qual-stage for WESG in Dota 2 we've witnessed a clash between Team Horde and The Imperial. We'd like to point out that, in the semifinals, the Swedes overpowered their compatriots from Alliance, while the Danes have gained an unexpected victory over Team Ukraine.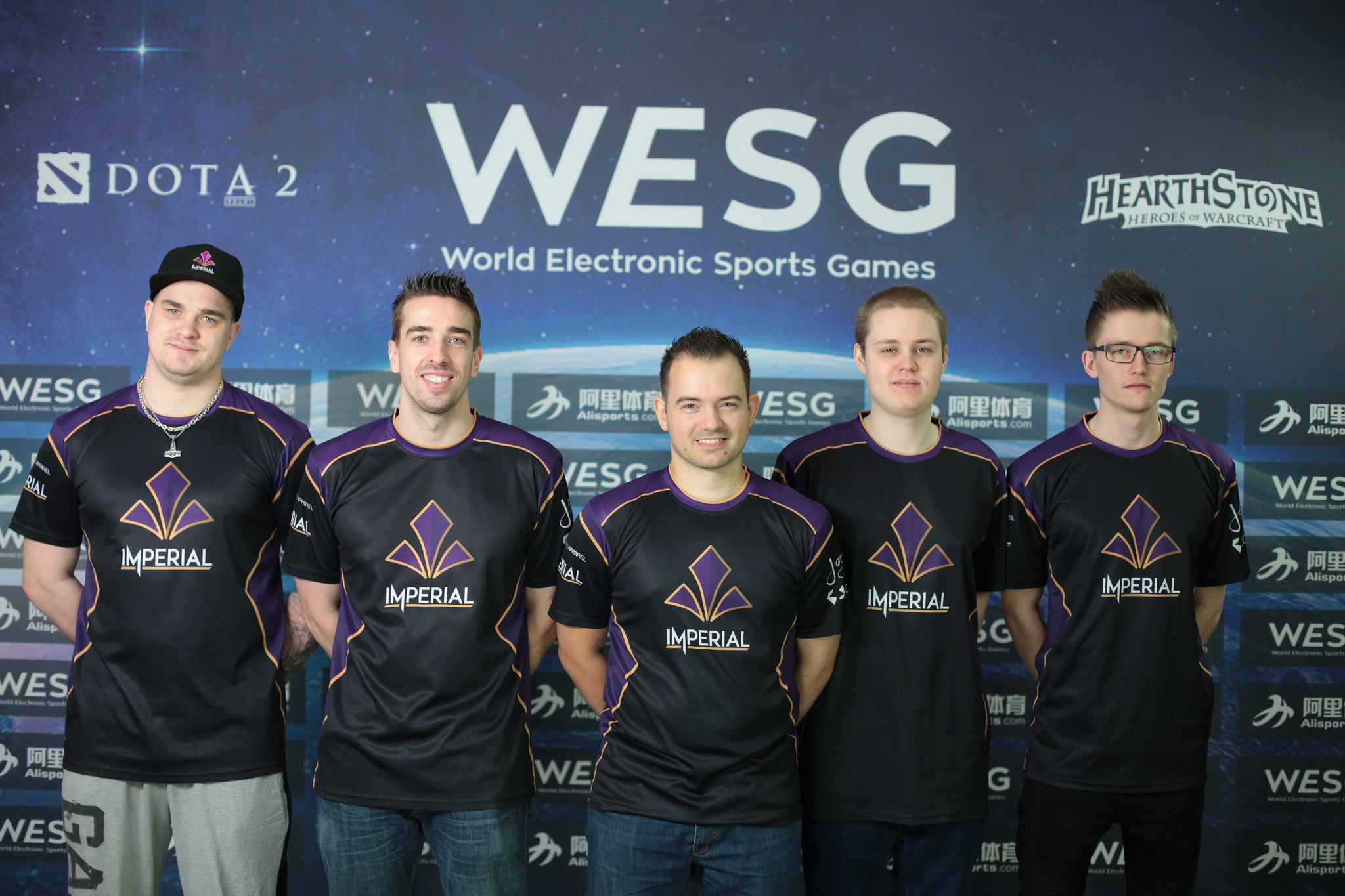 The Imperial is the strongest team by the results of WESG Dota 2 EU+CIS
The Danish five outscored the rival in the first game, moving one step closer to the ultimate triumph. Imperial managed to win the following map and, thus, become the champions of the European LAN-quals for WESG in Kyiv.
The Imperial secure the first line at the offline-qualifiers for WESG EU+CIS and is granted a prize pool of ¥200,000 (~$30,000). Horde finish the second and earn ¥120,000 (~$18,000).